NeuronalTrader and Deriv meet again
NeuronalTrader was at the Latam 2023 conference together with other affiliated traders from different parts of Latin America. This meeting was held in the city of Asuncion, Paraguay in May of this year.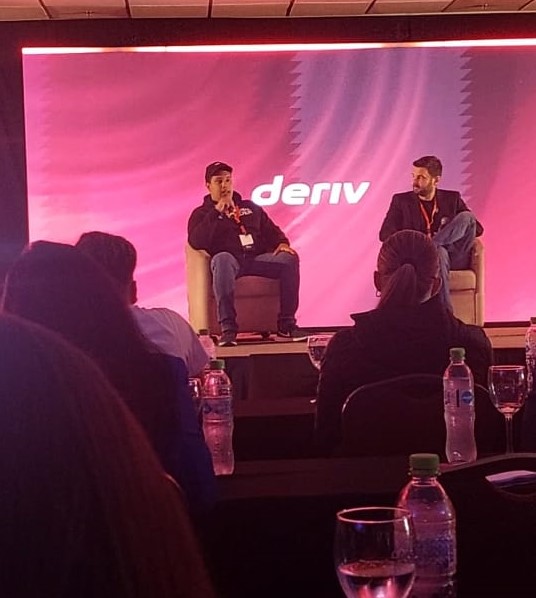 Our CEO and founder Jesus Rueda had the opportunity to take the stage and share his personal experience as a trader and creator of the API (Binarytools). This was an extraordinary experience where NeuronalTrader was one of the main focuses captivating the whole room with his project.
Only the 60 best traders in Latin America affiliated to the Broker go to this conference, all these in its different categories. on this event we reaffirmed our work and the support we have from the Deriv team.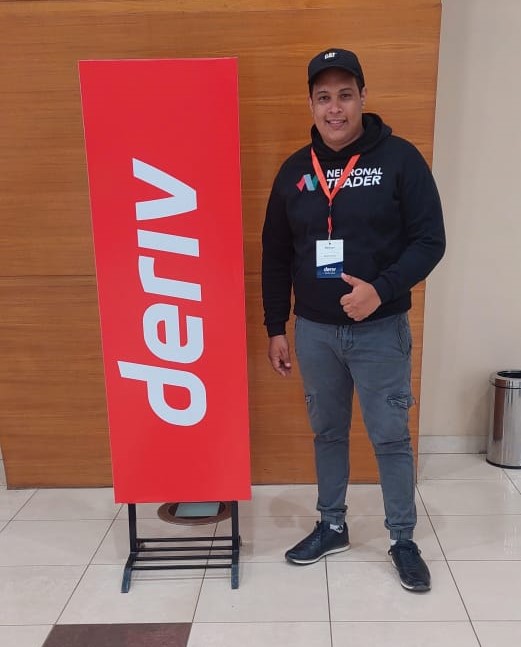 As a brand, NeuronalTrader's mission is to innovate in order to provide quality products to our community. After this meeting we feel more motivated to continue adding value to your assets!
If you would like to be part of the NeuronalTrader community, what are you waiting for? Join here!
Important: The information and/or knowledge expressed in this article shouldn't be taken as investment recommendations or financial advice. All investments and/or actions involve a risk and each person is responsible for researching, educating and analyzing before making an investment decision.